Latest Records
Upcoming events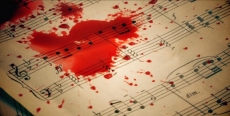 What will you bring to the Tapestry?
current World Story
 A misstep by one of Battaglia's own has been the nail in the coffin for the Virtuoso of Ill Omen's wrath. His attack immenent, it is only a matter of who is the first to fall.
The decisions have to be quick, and they are unprepared.
Jul
TBA
Self-Registration disabled while The Tapestry is undergoing maintenance. Hop into the Discord to get your account situated, hero!